ALL
Shop the best creative upcycled clothing from Denim Jackets, Leather Jackets, Chokers, Patches and Pins! Free Shipping.
The Journey [Handmade]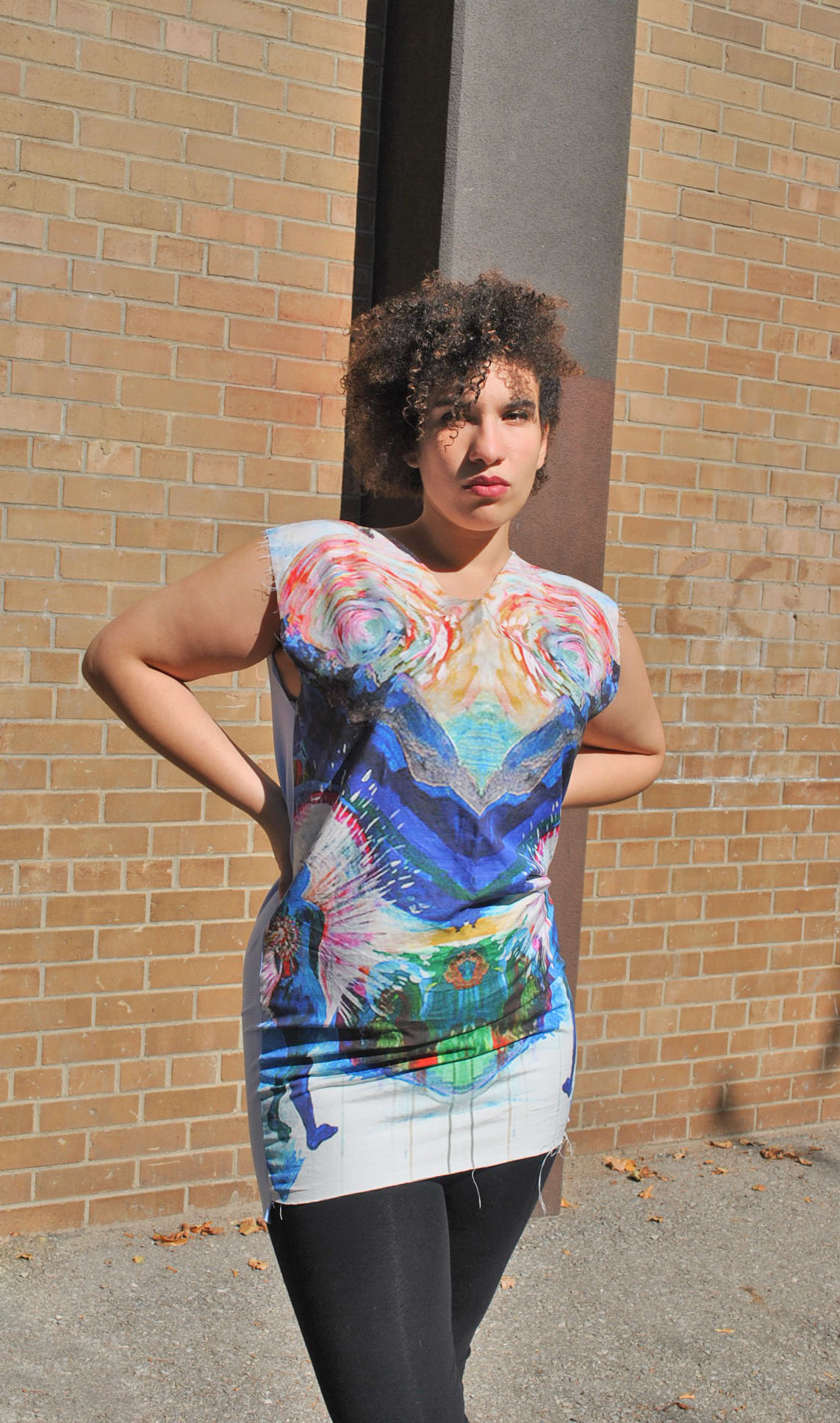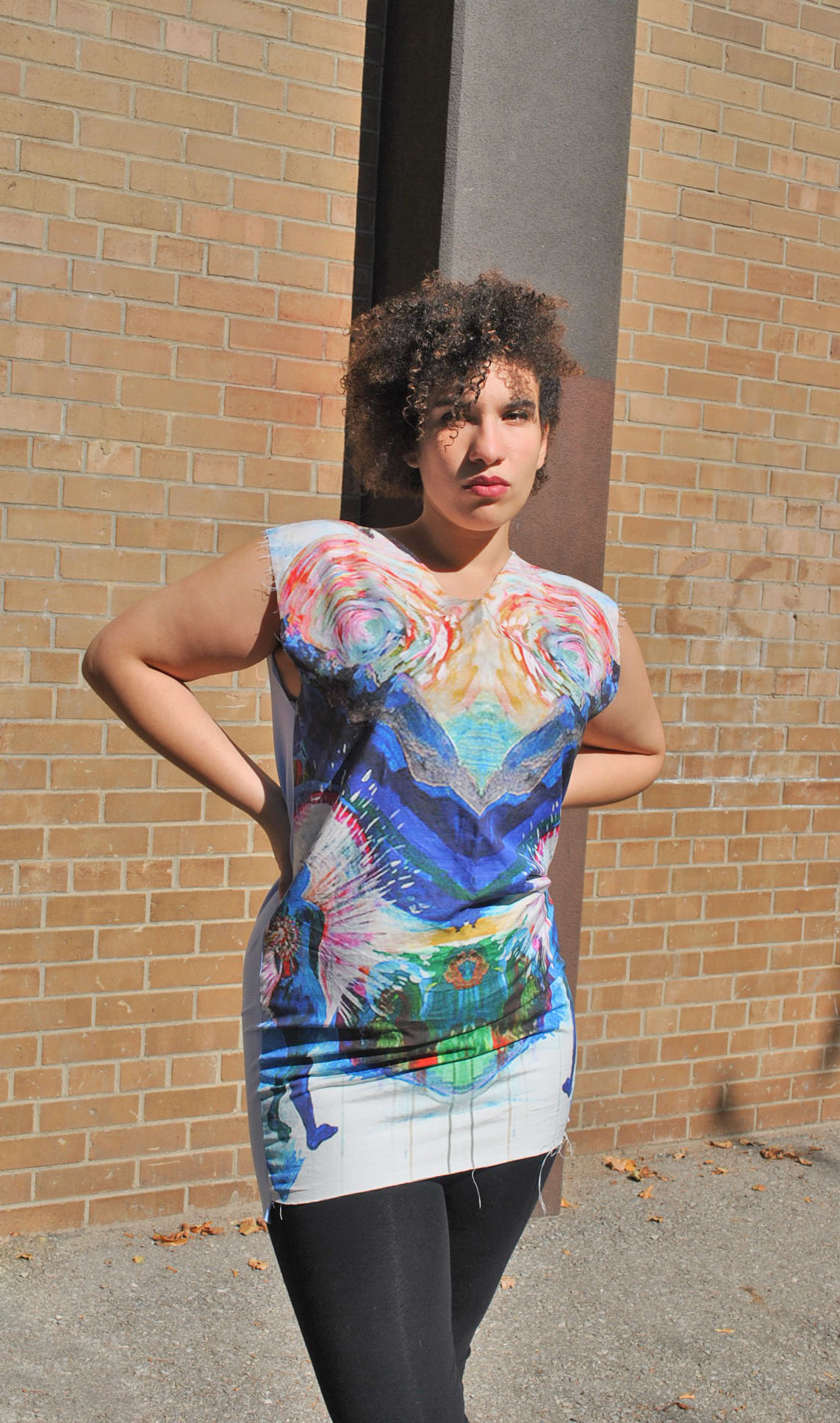 sold out
The Journey [Handmade]
A tunic dress with artwork by Jocelyn Kerns and handmade by The Original Smiths. The front of the tunic showcases Jocelyn Kerns' artwork with a lightweight jersey at the back. Stand out and strike a pose!
This is a one-of-a-kind piece; a collaboration with Jocelyn Kerns & The Original Smiths. Only one is made! When it is gone, we will not reproduce this piece.
Size: Medium
Colour: Baby Blue/White
Material: Polyester/Cotton/Spandex
Condition: New - Handmade
FREE SHIPPING OVER $50 – For further information on shipping, click here.
WE THINK YOU WILL LOOK DOPE IN